Got the schedule for the next month.
Considering all of my side-projects
and the lab
and three articles unwritten(still!)
and the fact that Carl can't find a substitute for me on Wednesdays
what's more, I'm gonna be his substitute for the whole next week
I started to use a blackboard for my dayly to-do-lists(YES, I have a blackboard, it's in my bedroom right beside the bed) cause my organiser turned out to be too small.
Summarizing all this what can I say?
may I just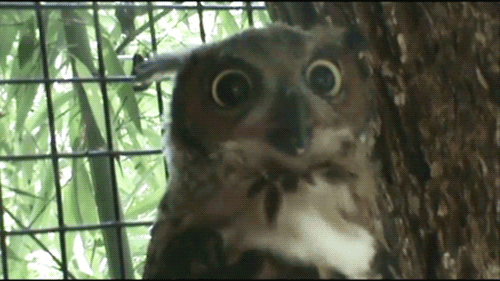 that's why I hate summer in general and August in particular. You keep being as busy as usual, actually even more than usual as you have to do your work plus cover those bastards who think they can afford a vacation - so you are tired as hell and facing even more things to do and all this has to be done by September which leaves you no time to eat and sleep but it's so damn hot even at night(not speaking of the daytime) that you can't concentrate and can't think and that's why every evening you have a killer headache and loads of work unfinished and next evening will be exactly the same and the evening after next evening too and that's what my August's like.
Placing the final nail in my coffin - the city is suddenly invaded by happy beautiful people-on-vacation. The work itself is not so bad but it becomes a torture when in the whole campus you are nearly the only one working.
bloody buggering fuck